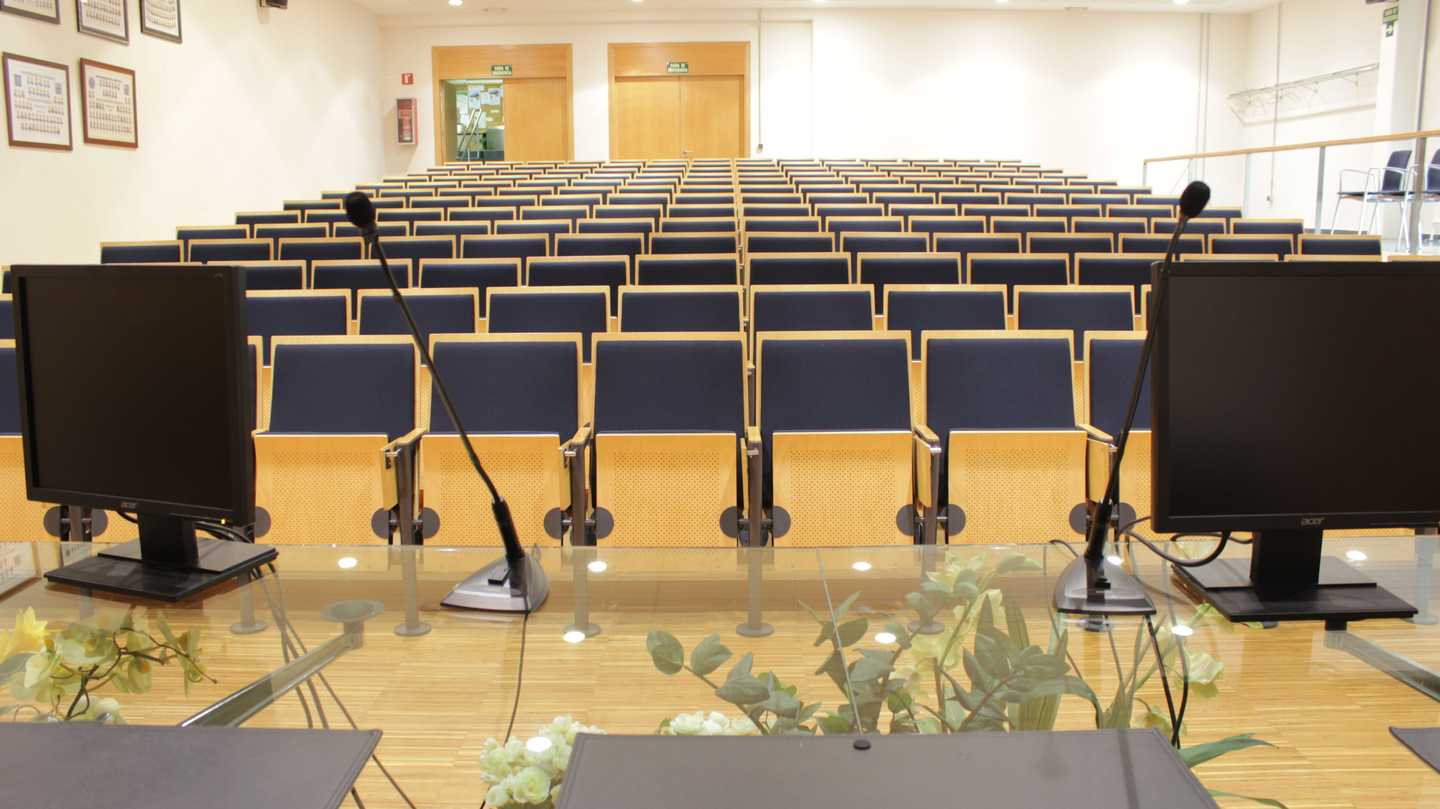 Lecture: 'Xunta de Galicia's digital challenges'
The director of the Agency for the Technological Modernization of Galicia (AMTEGA), Julián Cerviño Iglesia, will visit the School of Engineering of the USC (ETSE) next Thursday, March 23 to give a conference entitled 'The digital challenges of the Xunta de Galicia'. The meeting will be aimed to present the different challenges and opportunities of the autonomous administration in the field of artificial intelligence and computer science, as well as the employment opportunities for professionals in these sectors.
The session will take place at the ETSE Assembly Hall from 12.30 pm.
About the speaker
Between 1998 and 2022 he worked in the private sector, in the field of information systems consulting.
From 1998 to 2007 he held various positions in Soluziona (now Indra), initially as a systems analyst and later leading projects for the Galician Health Service as a senior consultant, where he participated in the design and implementation of the electronic health record system (IANUS).
In 2007 he founded the company Queres, where he held the positions of CTO (chief technology officer) and CFO (chief financial officer), while participating in various projects for multiple public and private clients as a senior consultant. This professional stage ended with the sale of Queres to the consulting firm Izertis in 2020.
From 2020 to 2022, he was responsible for the Content Management Systems department at Izertis, while at the same time working as a senior consultant for the Infrastructure and Security Area of Amtega.
Physical event
/events/lecture-xunta-de-galicias-digital-challenges